產品詳細介紹
PLATZ1 Motorsports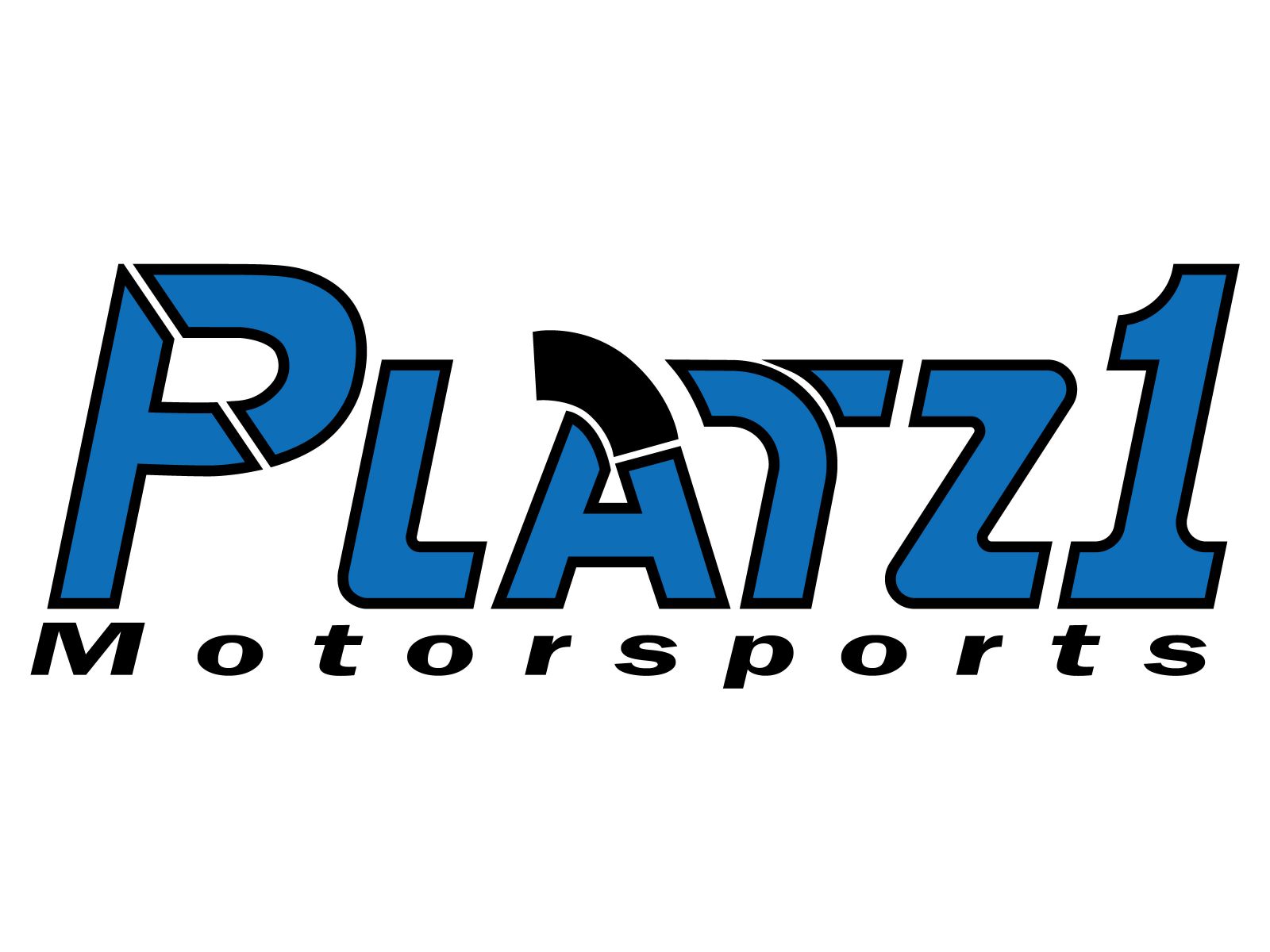 PLATZ1 Motorsports 始於一個對汽車系統改裝升級的狂熱團隊,因崇尚歐系美系車性能馬力,期盼用ODM設計的升級剎車碟盤及多活塞套件來提升原廠制動力不足的部份,
讓同好車友們可以享受到性能提升,搭載制動力提升的全面駕馭樂趣。在享受性能,同時兼顧駕車安全性! 輪下美學展現自我獨特性!
PLATZ1來至於德文,意味在賽道上的桿位/首位 ; 以追求德國工藝技術及務實精進的精神,PLATZ1代表在賽道上取得第一位置為目標,並以相同的目標,
持續致力開發及改良剎車系統產品,以期成為道路/競技/賽道型客制化加大剎車系統及多活塞套件之性能產品首位供應商。
PLATZ1 Motorsports性能產品期望能夠加入全球國際性各大賽車隊選用!
PLATZ1 Motorsports is founded by an enthusiastic team for car reform and upgrade, advocating in European and
American performance, sport, muscle, and race cars, and wishing to work on ODM of brake rotors' upgrade,
performance rotors and big brake kits to improve the weakness of OE brake system, to let the car lovers to enjoy the performance and upgrade,
plus to enjoy the driving fun by loading the sufficient brake upgrade. To let you experience the car performance upgrade; meanwhile, to take care of the driving safety.
To get the brake strong, as well as, to get the brake ON! To show your own esthetic uniqueness on wheels!
With the concept and industrial arts and skills from German spirit, PLATZ1 in German means the 1st position at the races. Same as, PLATZ1 aims to be the leading driving force in the upgrade,
customized and oversize brake performance products, and is devoted to innovating and improving the brake system and big brake kits for streets, sports, and races.
With the enthusiasm in working on all scope of car driving performance, PLATZ1 is your best choice.
PLATZ1 Motorsports aims to be at the leagues of worldwide motorsports activities.